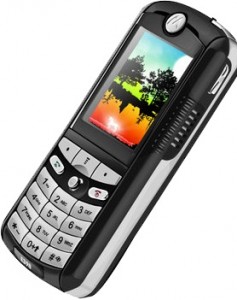 I cannot tell you how much of my time has been spent on the phone or in person with Customer Service at our cell phone provider Orange to negotiate canceling the hefty price we've paid monthly for years for unwanted Internet coverage.
Orange has levied a fee for Internet access for all our 3rd generation phones even if we are fastidiously frugal and never use it. So here's some great news! No longer will the customer of a cellular phone package in Israel need to pay for services he or she does not want.
Please read this important article by The Jerusalem Post's Judy Siegel-Itzkovich about the new regulations coming into effect.
(Note: there are all kinds of new changes to cell phone rules – watch this space for an update soon!)