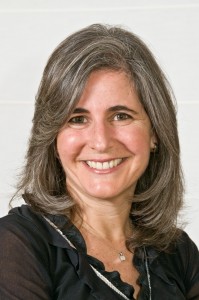 minusPLUS helps clients organize their paperwork, take control of their finances and get out of overdraft. Jody Blum, MSW, founded minusPLUS in early 2003 after getting out of overdraft herself.  At that time she began teaching the "Overcoming Overdraft" course.
She launched private coaching in September 2004 to meet increasing demand for a more one-on-one approach. Having served hundreds of clients since then, Jody continues to work with clients on an ongoing basis. Jody has degrees in Business Administration, Psychology and Social Work (University of California, Berkeley).
The integration of her psychology/social work background and skill with numbers is the uniqueness Jody brings to understanding the emotional aspects of financial stress.